Living Synergy Nut Milk Bag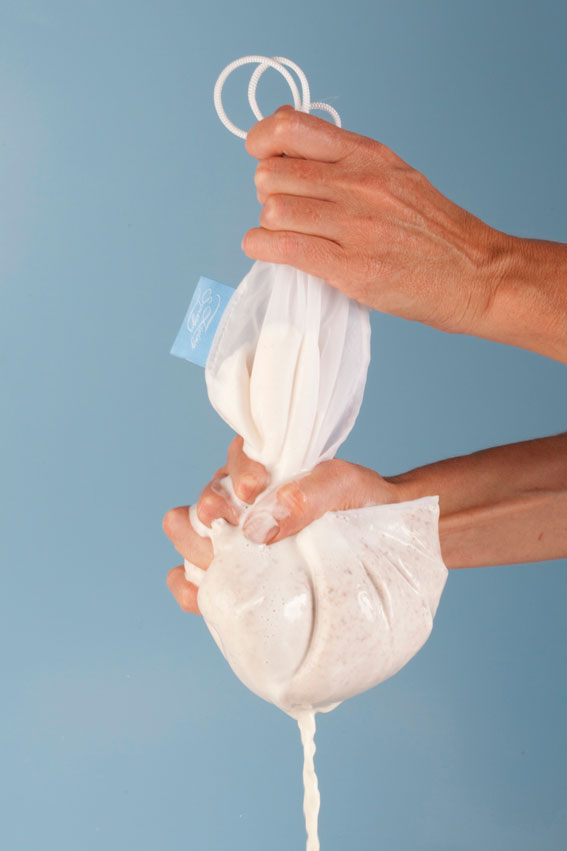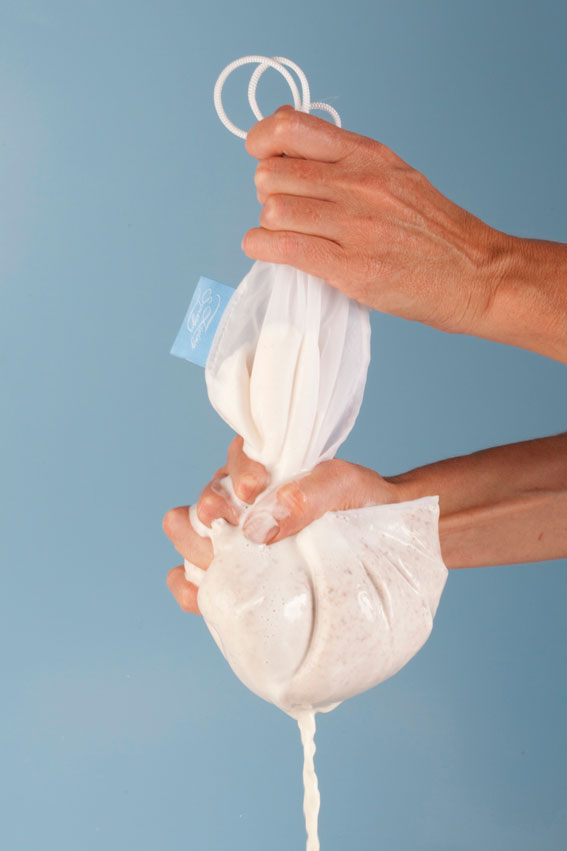 Living Synergy Nut Milk Bag
Living Synergy Nut Milk Bags are high quality, good sized, fine meshed, strong, durable, easy to clean and quick drying.
Nut Milk Bags are a handy tool that helps you make fresh, living and nutritious milk from a variety of nuts and seeds. You can also use them to make juice from fresh ingredients, by blending and then straining the juice through the bag.
Otherwise using them where you would normally use cheesecloth or muslin in cooking is becoming very popular too. They are a wonderful accessory for a Thermomix, Vitamix or other powerful blenders and kitchen appliances.